Rwanda Gets First International Cricket Stadium
The construction of the state-of-the-art Gahanga Cricket Stadium cost U.S.$1.3 million, mainly raised by cricket players eager to see the game take off in Rwanda.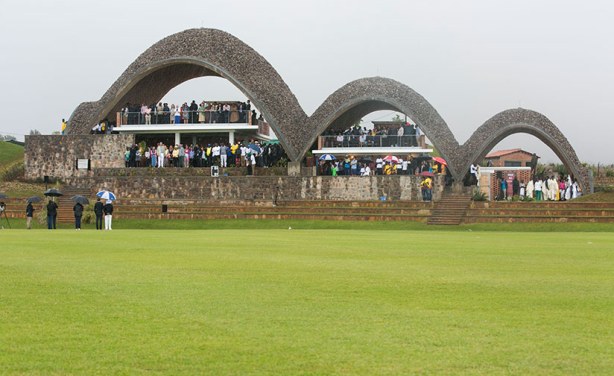 A view of the pavilion of Gahanga Cricket Stadium. President Paul Kagame officially inaugurated it on October 28, 2017.