Accolades for East Africa's Nakumatt Don't End Financial Woes
Nakumatt, the region's biggest supermarket, considers that the administration route whereby the court, creditors or company directors appoint a licensed insolvency practitioner to oversee the books of the business, provides it with the best opportunity to effectively restructure.
InFocus
The region's Nakumatt stores are experiencing financial challenges with Kenya's store employees not being paid, while the Uganda branch is battling landlords over unpaid rent and ... Read more »

The management of the shopping complex says the ailing retailer's agents and employees can now only access the premises to remove their "stock, items and property". This follows ... Read more »

Suppliers of goods to the troubled Nakumatt retail chain are planning a meeting to discuss how to salvage what the troubled retailer owes them. This comes after Nakumatt Mlimani ... Read more »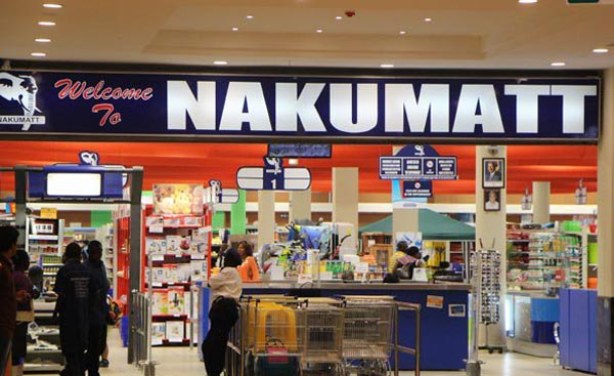 One of the Nakumatt outlets in Kampala.