What's Not Boring About Infrastructure and Integration?
Building bridges and repairing roads and replacing aging power plants may not be click bait, and 'regional integration' sounds even more boring. But without those things, Africa's people will be poor and sick and will die young. Roads get farm produce to markets before it spoils and (with luck) get pregnant women to clinics before birth happens. Electricity keeps life-saving vaccines cool and food safe to eat and factories running. Even with all those things, Africa's numerous small economies cannot achieve sustained growth without cross-border and regional cooperation. This week's meetings at the UN Economic Commission for Africa are exploring how to deliver the progress Africa's peoples are demanding.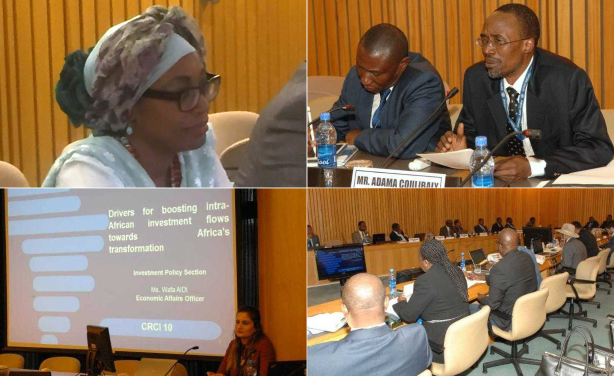 Expert Group Meeting preceding UNECA's Tenth Session of the Committee on Regional Cooperation and integration.
InFocus
Andrew Alli, CEO of the African Finance Corporation, established to help bridge Africa's huge infrastructure gap, sees the creation of larger corporate entities in Africa as a way ... Read more »