South African Activists Call for President Zuma's Arrest
President Jacob Zuma has said that he is prepared to assemble a commission of inquiry into state capture within 30 days if ordered by a court to do so. This comes as activists from #UnitedBehind, who have called for Zuma's arrest, prepare to march in Cape Town.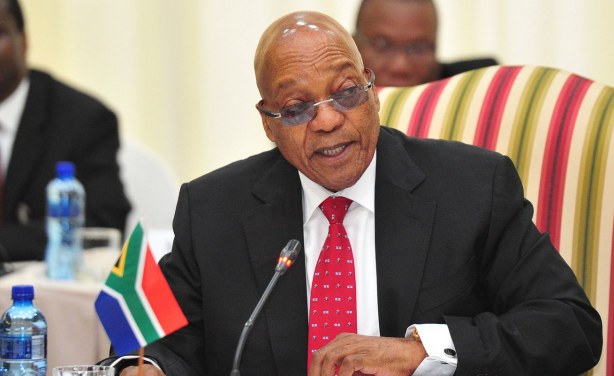 President Jacob Zuma (file photo).
InFocus
African National Congress alliance partners - the South African Communist Party and trade federation Cosatu - have placed President Jacob Zuma under fire for not consulting them on ... Read more »

The South African Communist Party and the Congress of South African Trade Unions are not expected to hold back their ire at African National Congress (ANC) leader President Jacob ... Read more »

President Jacob Zuma's integrity as a leader took centre stage during the North Gauteng High Court hearing of his application to review the remedial action contained in former ... Read more »