Madagascar Plague Under Control - South African Health Institute
The National Institute of Communicable Diseases has stated that an oubreak of pneumonic plague in Madagascar that resulted in nearly 100 deaths has been contained. This comes after four Chinese experts were dispatched to the island nation to offer assistance.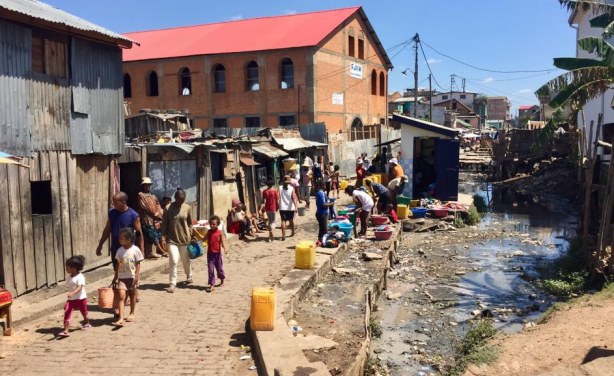 Antananarivo, Madagascar (file photo).
InFocus
Kenya and Tanzania are among counties identified by the World Health Organisation as likely hotspots - both for the plague that has ravaged Madagascar and for a recent Marburg ... Read more »

The World Health Organisation has warned nine countries - the Comoros, Ethiopia, Kenya, Mauritius, Mozambique, France's La Réunion, the Seychelles, South Africa and Tanzania ... Read more »

South Africans travelling in Madagascar have been cautioned to avoid highly populated areas and to wear surgical masks while in transit. This comes after the World Health ... Read more »