Malawian Kung Fu Movie Generates Online Buzz
The Town Monger trailer went viral and attracted more than 3 million viewers on YouTube with thousands of shares on different social media platforms. The action-packed film follows a story of three brothers who are on a mission to use their martial arts skills and talents to save street kids from the capital city Lilongwe who were under custody of a notorious gang.The film is set to premiere in Malawi this week.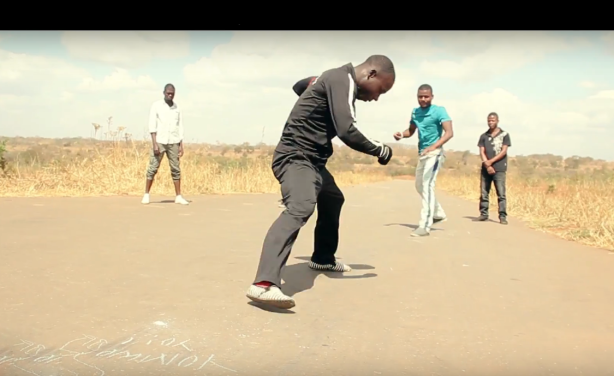 Scene from the film The Town Monger.
Video
Author:

Akila Entertainment

Publisher:

Publication Date:

1 November 2017

Author:

VOA News

Publisher:

Publication Date:

1 November 2017

Malawi may not be what comes to mind when you think of kung fu movies. But four young acrobats in its capital, Lilongwe, are out to change that. The ... see more »

Author:

OkayAfrica

Publisher:

Publication Date:

15 September 2017

African kung fu movie titled,The Town Monger", by Malawi Kufewa Acrobatics. Malawi's locally produced kung fu short film has attracted rare and ... see more »