Fears of Rebellion Grow in Eastern DR Congo
Tension and frustration are mounting across the country as President Joseph Kabila clings to power well after his second and supposedly final term in office expired last year.
Congo-Kinshasa: Rebellion Fears Grow in Eastern Congo

IRIN, 31 October 2017

While attention has focused on the raging conflict and humanitarian crisis in Kasai in the southern Democratic Republic of Congo, armed opposition groups in the east of the country… Read more »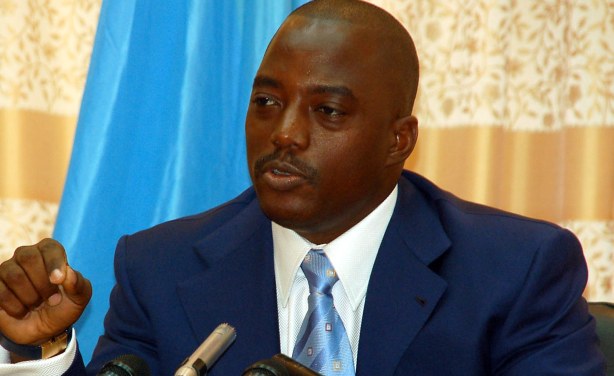 C'est finalement le 4 septembre 2013 que les concertations nationales vont démarrer. Joseph Kabila, initiateur de ce forum national,.
InFocus
The UN says the number of people forcibly displaced from their homes has more than doubled in the past two years with almost 430,000 displaced in the past three months. ... Read more »

The Southern African Development Community chairperson, President Jacob Zuma, says the organization is committed to assisting the people of the DR Congo achieve sustainable peace, ... Read more »