Kenyan Public Prosecutor Orders Probe Into Attack On Journalists
After a group of local journalists were assaulted during a meeting called by the National Super Alliance in Nairobi, the Director of Public Prosecutions has asked the Inspector-General of Police to investigate the incident.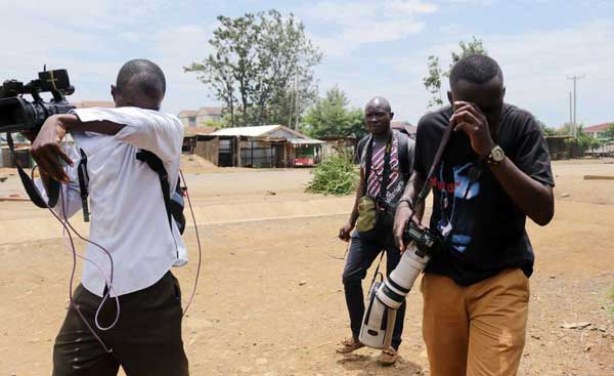 Journalists react after they were teargassed by anti-riot police who did not want to be filmed during a demonstration in Kisumu on October 13, 2017 (file photo).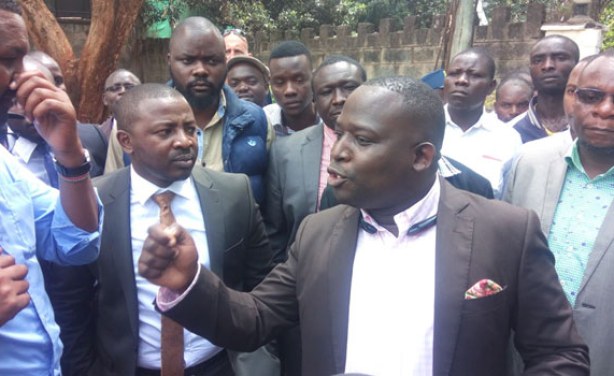 The media staged a walkout after the melee.
InFocus
Raila Odinga, speaking for the first time since President Uhuru Kenyatta's win, has called the election fraudulent and vowed not to recognise him and his government. He says he ... Read more »