African Actors Join Cast of the Lion King Remake
Every kingdom comes with a trustworthy advisor or two - South African actor John Kani has joined the Lion King cast as the wise baboon Rafiki. Nigerian-British actor Chiwetel Ejiofor was called on to portray Simba's villainous uncle Scar, while Florence Kasuma, born in Germany and of Ugandan origin, will play Shenzi.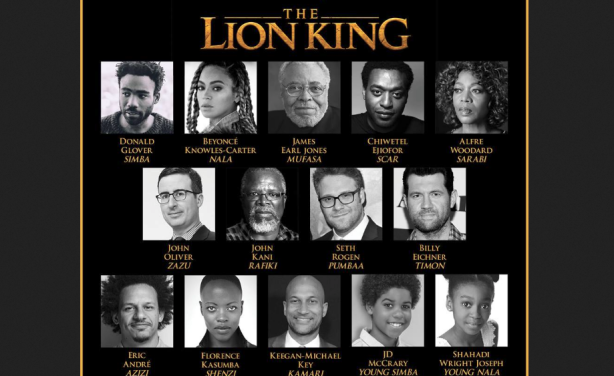 The Lion King remake cast.