African Actors Join Cast of the Lion King Remake
Every kingdom comes with a trustworthy advisor or two - South African actor John Kani has joined the Lion King cast as the wise baboon Rafiki. Nigerian-British actor Chiwetel Ejiofor was called on to portray Simba's villainous uncle Scar, while Florence Kasuma, born in Germany and of Ugandan origin, will play Shenzi.
Video
Author:

Walt Disney Studios

Publisher:

Publication Date:

22 November 2018

Disney's The Lion King opens in theatres July 19, 2019. From Disney Live Action, director Jon Favreau's all-new "The Lion King" journeys to the ... see more »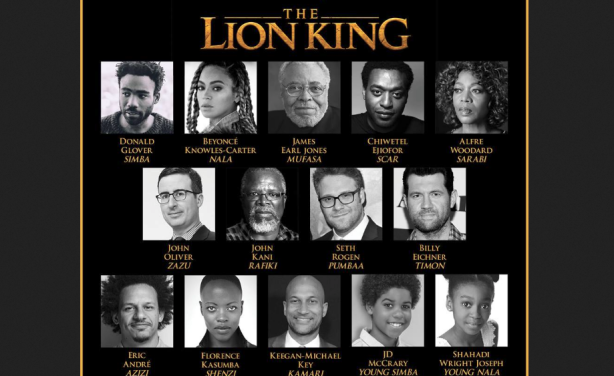 The Lion King remake cast.