Chad's Survivors of Torture Seek Justice for Fellow Africans
Every Saturday morning survivors gather in N'Djamena as they have done for the past 26 years. However, their new objective is even more ambitious - to ensure justice is done not only for themselves but also for other victims of rights abuses across Africa, writes Inna Lazareva for Thomson Reuters Foundation.
Photo Essay
Picture 1 of 4

Ginette Ngarbaye, whose testimony in a court in Dakar in 2015 was one of many which helped prosecute Chad's former president Hissène Habré on charges of war crimes and crimes against ... see more »
InFocus
Hissene Habre's conviction for war crimes, crimes against humanity and torture stands, but the Dakar court overturned his conviction for rape. Read more »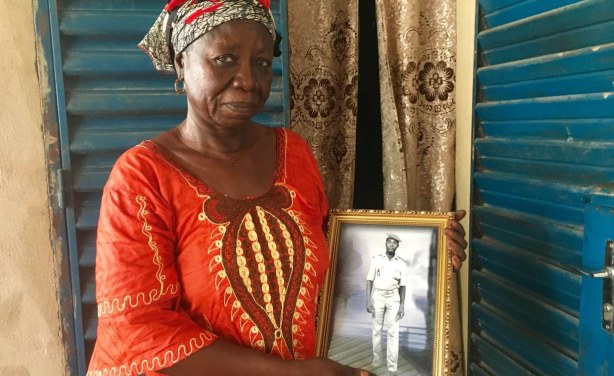 Rachel Toudjide holds a portrait of her husband who was taken from her home in September 1984 by agents of Hissène Habré. She never saw him again.