Exams to Continue Despite Disruptions - South African University
The University of Cape has issued a statement assuring that tests and examinations will proceed as scheduled. This comes after the institution was granted an interdict by the Western Cape High Court following a series of disruptions by demonstrators.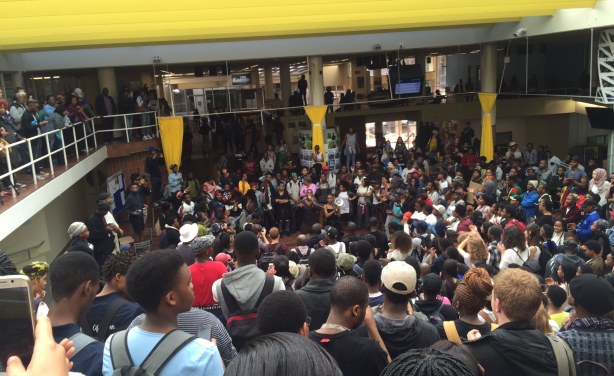 UCT students protest fee announcement (file photo).
InFocus
The Western Cape High Court has granted the University of Cape Town an interim interdict that prevents any unlawful protest action at its campuses. This comes after the institution ... Read more »