Religious Group Insists There's Plot to 'Islamise' Nigeria
The Christian Association of Nigeria has advised Vice President Yemi Osinbajo to stop discrediting the organisation in his resolve to douse religious tension in Nigeria and win the heart of President Muhammadu Buhari's administration. The vice president had said that there was no agenda to Islamise Nigeria and that no one could possibly do so, just as he berated Christian leaders for raising alarm on the issue.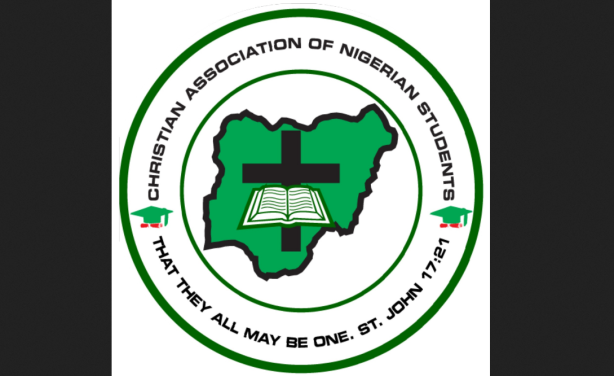 Christian Association of Nigeria.
Nigeria: Islamisation Plot Is Real, CAN Tells Osinbajo

Vanguard, 2 November 2017

Umbrella body of Christians in Nigeria, the Christian Association of Nigeria, CAN, has reacted to a statement credited to Vice President, Prof Yemi Osinbajo, urging him to stop… Read more »

Nigeria: CAN Replies Osinbajo, Insists There's Plot to 'Islamise' Nigeria

Premium Times, 2 November 2017

The Christian Association of Nigeria has responded to Vice President Yemi Osinbajo's explanation of the federal government's adoption of Sukuk bonds. Read more »

Nigeria: CAN Is Not Raising False Alarm, Ayokunle Tells Osinbajo

This Day, 2 November 2017

The leadership of the Christian Association of Nigeria (CAN) has advised the Vice President, Prof Yemi Osinbajo, to stop discrediting the organisation in his avowed resolve to… Read more »

Nigeria: Key to Nigeria's Unity, Progress Is in the Church - Osinbajo

Vanguard, 1 November 2017

Vice President Yemi Osinbajo, yesterday, stated that the church in Nigeria holds the key to the unity and progress of the country, just as he bemoaned the failure of Christian… Read more »