South Africa's Zuma Warns MPs Calling for State Capture Probe
"Those who are calling for it are going to regret it," President Jacob Zuma said during a Parliamentary question and answer session. When pressed on the state capture issue, Zuma denied that he received any undisclosed money from private individuals or companies during his term as president.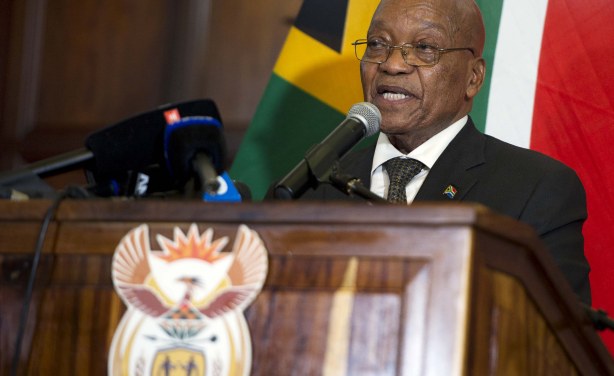 President Jacob Zuma (file photo).
InFocus
Official opposition the Democratic Alliance staged a walkout during a Parliamentary question and answer session for President Jacob Zuma who denied that he received any undisclosed ... Read more »