Kenyan Govt Gazettes Controversial Election Laws
The Act has been published in a special issue of the Kenya Gazette and has the date of assent indicated as October 28, two days after the repeat presidential election. Among the significant provisions of the bill is a clause that would make it difficult for the Supreme Court to annul the election of the president based on minor inconsistencies.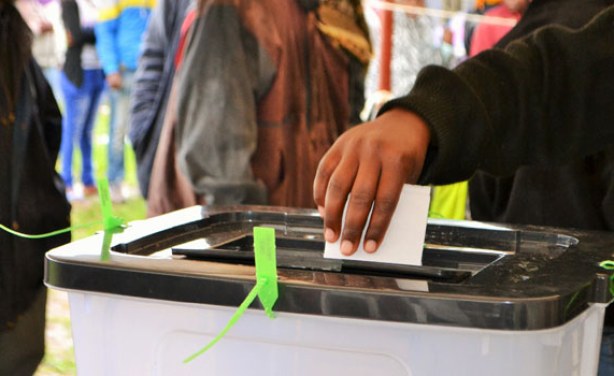 A voter casts their ballot in the October 26 presidential poll.
InFocus
One of the amendments introduced in the controversial Bill states that the financial penalties on election officials who fail to do their job will also be doubled from about ... Read more »

Legislators have also reiterated that their leader, Raila Odinga, will not take part in the planned October 26 presidential election. The changes to election laws target the ... Read more »

The Jubilee party wants to give more recognition to the manual tallying and transmission of the results than the electronic system. It is also understood that a bill proposed by ... Read more »