Trump Policy Harming Kenya, Uganda Health Services
A policy issued by U.S. President Donald Trump requires foreign NGOs receiving U.S. global health aid to certify they do not use their own, non-U.S. funds to provide abortions except in cases of rape, incest, or to save a woman's life. If they wish to keep their U.S. funding, the groups also cannot offer information or referrals for abortion - even where abortions are legal - or advocate liberalizing abortion laws.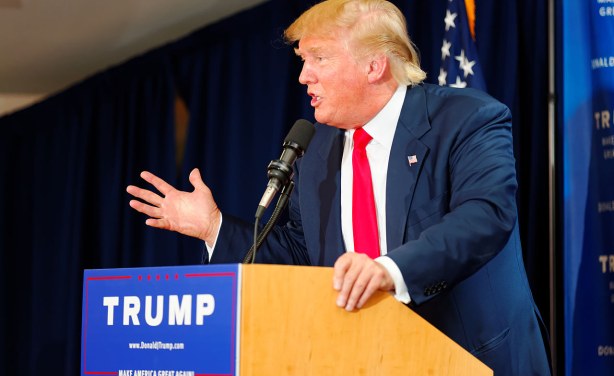 U.S. President Donald Trump.
InFocus
The Uganda Population HIV Impact assessment survey - released by the ministry of health - indicates that the country's HIV prevalence has dropped from 7.3% to 6.0%. The study also ... Read more »

A confidential ministry of health report states that the number of mothers who have died during childbirth has doubled to 857 from 413 deaths in the last year, making Kenya one of ... Read more »