Grace Mugabe Wants 'Coward' Vice President Mnangagwa Fired
First Lady Grace Mugabe has declared that under-fire Vice President Emmerson Mnangagwa should be gone from both the government and Zanu-PF, before the ruling party's extraordinary congress in December. The move would likely see her replace Mnangagwa and pave the way for her to succeed her 93-year-old husband.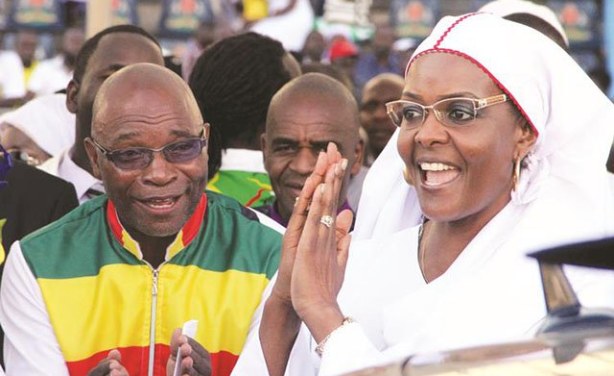 First Lady Grace Mugabe at a rally in Harare.