Brewing Row With Nigeria's Kaduna Teachers
Initially it seemed the Kaduna government would dismiss over 20,000 teachers who failed a competency test set on Grade 4 work. It now seems they will be given a reprieve if they ask for a re-mark on their papers.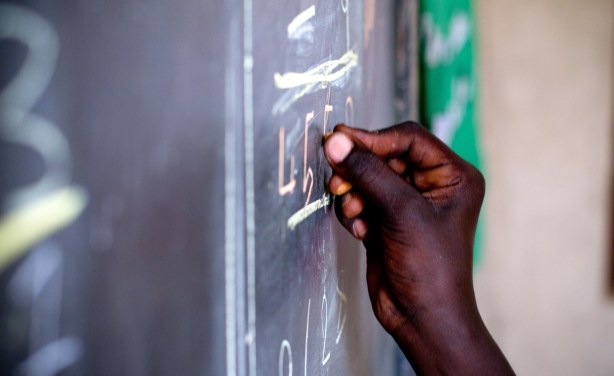 A student writes on a blackboard at BRAC supported High Kugi School on the outskirts of Juba, South Sudan.