Watch How This Kenyan Traffic Cop Gets Knocked Down
A video has emerged showing the chilling moment a motorist knocked down a traffic police officer over what is said to be a quarrel about water.
Video
Publisher:

Nation

Publication Date:

6 November 2017

A traffic cop was knocked down on Jogoo Road, and a man was later charged with attempted murder. see more »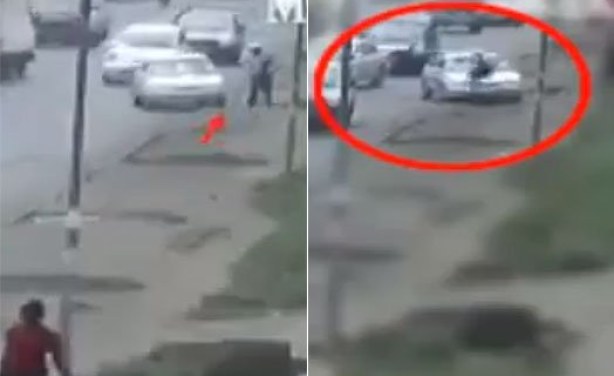 Motorist running over a traffic officer.