South African Axe Murder Accused Denies Having Selective Amnesia
The State has argued that triple axe murder accused Henri Van Breda displays selective memory loss with regard to incriminating evidence against him. The 23-year-old faces charges of killing his mother, father and brother.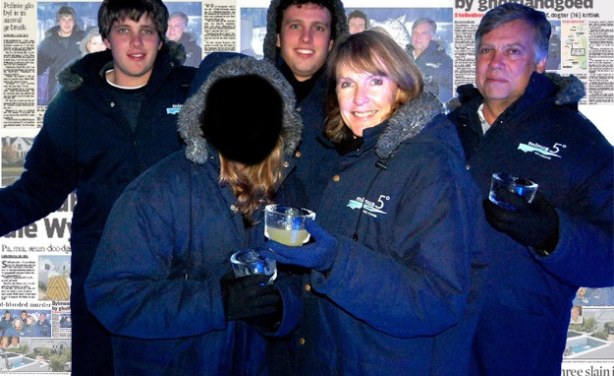 Martin and Teresa van Breda with their daughter, Marli, 16, and sons, Henri, 20, left, and Rudi, 22, on a family holiday posted on Facebook.
InFocus
Triple murder accused Henri Van Breda has taken the stand in the Western Cape High Court where he faces charges of killing his mother, father and brother. Read more »