South African Police Probe Celebs Flaunting Cash
The video has become the subject of a police investigation after it was linked to a second video clip, depicting bundles of notes, in various denominations, in a suitcase. It went viral on Facebook in 2016, and the men were named the Bling Bandits. Now a video of actresses Jessica Nkosi and Phindile Gwala hanging out with one of the Bling Bandits has surfaced.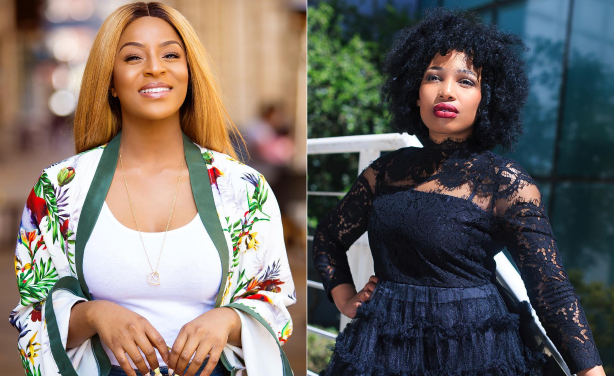 Jessica Nkosi and Phindile Gwala, who have been criticised for flashing money & hanging out with the Bling Bandits.