Kenya's Moral Police Convinced 'Gay' Lions Are Demon Possessed
Ezekiel Mutua stands by his remarks for scientific research to be conducted to determine the cause of the animals' "bizarre" behaviour after two male lions were pictured engaging in 'sexual contact' in Maasai Mara. He says the lions might be possessed by demonic spirits or had seen a gay couple have sex in the game reserve and copied the behaviour.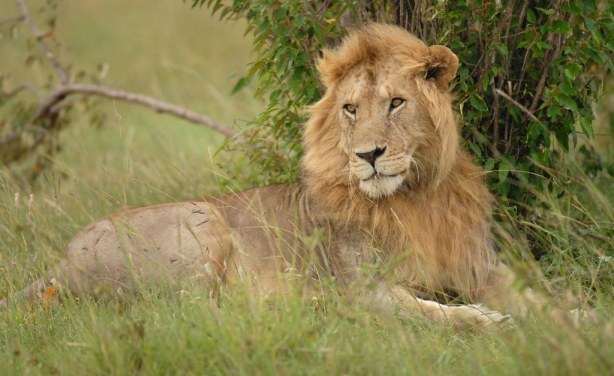 Male Lion at the Masai Mara Reserve (file photo).