Ugandan Govt Under Siege as Doctors, Prosecutors Strike
When President Yoweri Museveni met representatives of medical workers recently, he reportedly told them he would declare a state of emergency and arrest them if they went on strike. But the doctors have defied him by taking industrial action. And medical workers are not the only civil servants currently protesting poor pay: public prosecutors have also downed tools.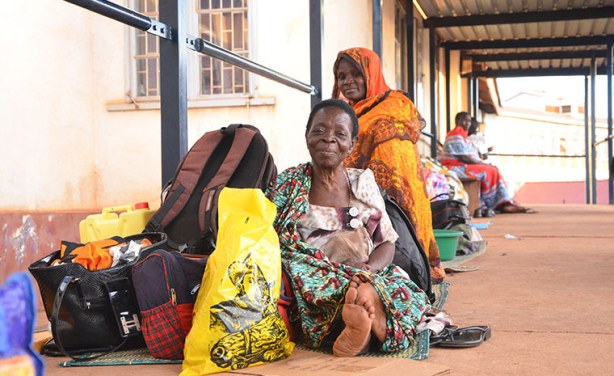 Patients stranded at Mulago hospital .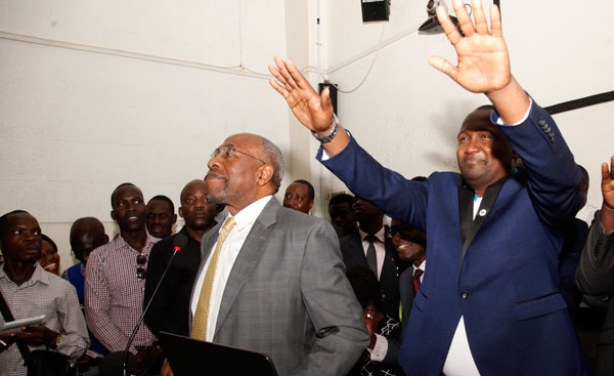 Uganda Medical Association president Dr Ekwaro Obuku gestures at doctors to calm down as they boo Prime Minister Ruhakana Rugunda.
InFocus
The word "adjourned" is being heard often in Ugandan courts countrywide as judges and magistrates defer criminal cases. State prosecutors are on strike over low pay. Read more »