Tanzanian Police Confiscate Opposition Leader's Phone
Police have confiscated Zitto Kabwe's mobile phone for investigation. Kabwe, who is leader of the opposition Alliance for Change and Transparency, said this after reporting to the police at Kamata. Later on in the day, police reportedly raided ACT-Wazalendo headquarters.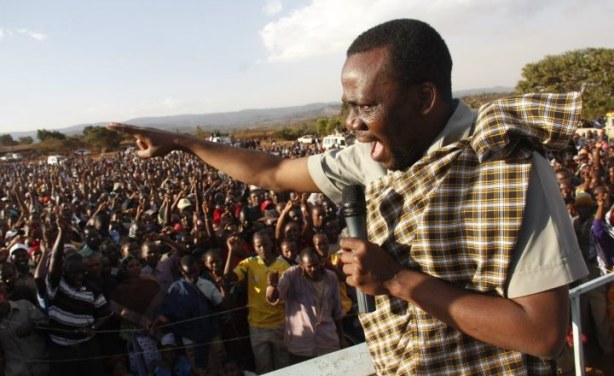 Opposition legislator Zitto Kabwe (file photo).
InFocus
Police in Dar es Salaam arrested opposition MP Zitto Kabwe for allegedly uttering seditious words during a campaign rally. He was later released. The arrest came a day after the ... Read more »