Nigeria Snake Bite Crisis - Is Anti-Venom Running Out?
Two hundred and fifty victims of snake bites have died in the last three weeks in Plateau and Gombe states, following an acute shortage of anti-venom in the country. The government has dismissed the rumour that public hospitals have ran out of anti-venom for treatment of snake bite patients.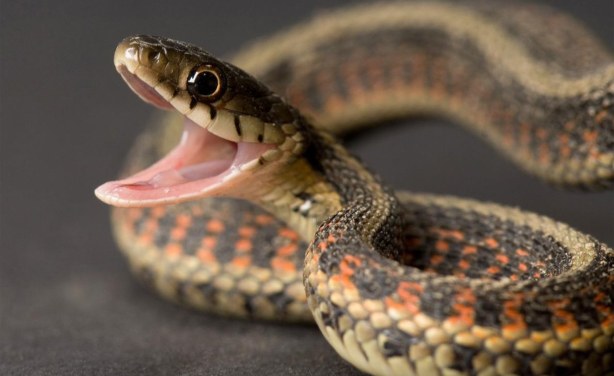 Snake used to illustrate the story.