#ParadisePapers Media Reports Focus on Alleged Saraki Wrongdoing
An ownership stake in a never-activated Cayman Islands company, reported in the #ParadisePapers leak, has again focused media attention in Nigeria on Bukola Saraki, the Senate President. Saraki is one a several wealthy Nigerians mentioned in the massive trove of documents released by the International Consortium of Investigative Journalists.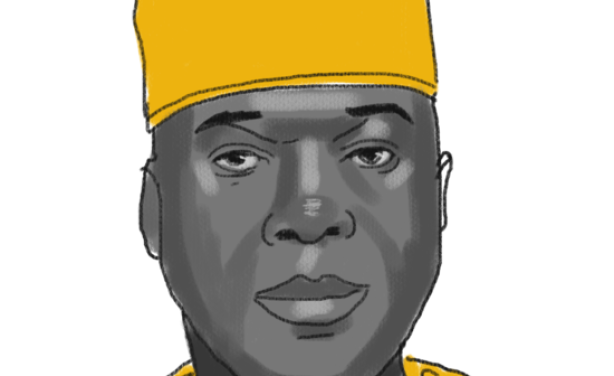 Bukola Saraki, Senate President.
InFocus
Senate President Bukola Saraki has faulted the Paradise Report papers, insisting that he hid no assets and violated no known law. The Paradise Papers investigation reveals offshore ... Read more »

The Paradise Papers investigation reveals offshore interests and activities of more than 120 politicians and world leaders, including Queen Elizabeth II, 13 advisers, ma Read more »