Tanzanian Children Die in Grenade Blast at Primary School
At least five pupils died and 24 others were injured when a grenade exploded at a primary school in the Ngara District. Regional police commander Augustine Olomi said that the incident occurred when pupils were at assembly.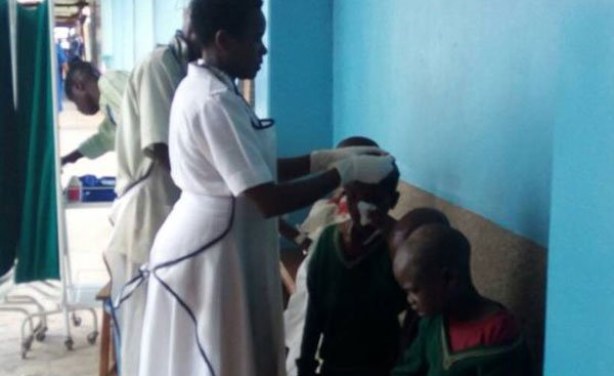 The victims were treated at a local hospital.