Is Blockbuster Wolf Warrior 2 a Metaphor for China in Africa?
Set in a fictional war-torn African country, Wolf Warrior 2 tells the story of a former special forces soldier saving his compatriots and locals from the hands of American-led mercenaries. Word on the Internet is that it's "white savior" Hollywood-style action with a twist - the main character is Chinese - but that hasn't stopped it from becoming the highest-grossing Chinese film ever released.
Africa: China Tests Its Military Muscle in Africa

ISS, 9 November 2017

Is the hugely successful film Wolf Warrior 2 a metaphor for China's growing presence in Africa - and perhaps beyond? It's an action thriller featuring a Rambo-like Chinese hero… Read more »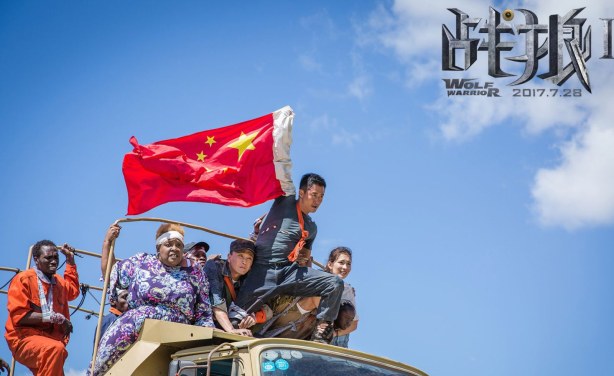 Wolf Warriors 2.
Video
Author:

New Trailer Buzz

Publisher:

Publication Date:

9 November 2017