Kenyan High Court Reinstates Moi Day as a Public Holiday
Moi Day was celebrated on October 10 to honour retired President Daniel arap Moi but it was removed from the list of Kenya national holidays in 2010. A ruling delivered by Judge George Odunga says that move was "illegal".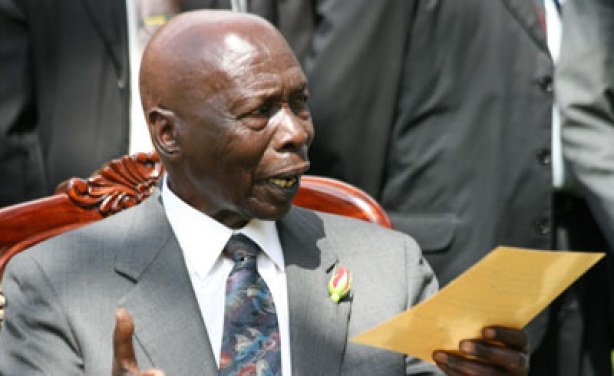 Former President Daniel Arap Moi.