U.S. Gospel Singer Don Moen to Perform in Kenya
The gospel singer will take the stage during the six-hour worship concert organised by Aces and Lights Events in Nairobi. He is popularly known for his songs such as God Will Make a Way, Thank You, God is Good all the Time and Give Thanks.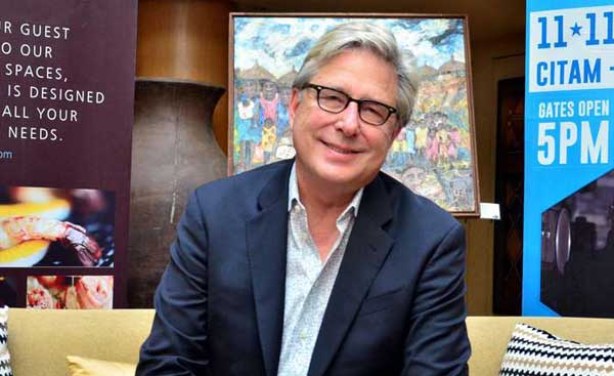 Gospel musician Don Moen at the Sankara Hotel in Nairobi on November 9, 2017.
Video
Author:

evergrateful0047

Publisher:

evergrateful0047

Publication Date:

10 November 2017