Video Showcasing Seychelles Reaches 2 Million Views
The video titled, Things to do in Seychelles, showcases a range of activities you can do in the island nation. Check it out!!!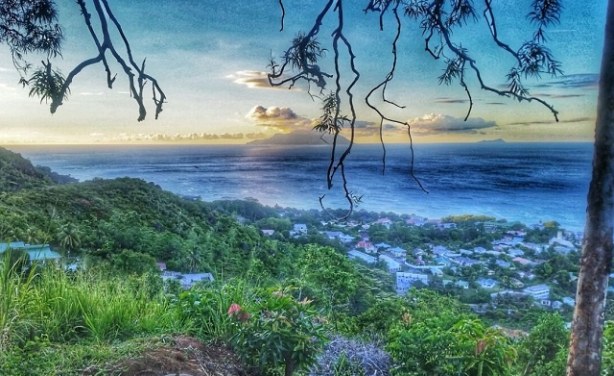 A view from Le Niole of the north side of the island where many tourists activities are held especially at the Beau Vallon beach.
InFocus
The Creole festival is an annual event by Seychellois people to celebrate their roots and traditions. This year's festival will take place towards the end of October at the Creole ... Read more »