Allies Dump Ousted Zimbabwe VP Mnangagwa - Report
Former vice president Emmerson Mnangagwa's allies, both in the ruling Zanu-PF party and the government, have reportedly dumped him to save their political skins after President Robert Mugabe gave the green light for a massive purge. Mnangagwa, who was fired for allegedly plotting to topple Mugabe from power, now faces an uncertain future as the police are gathering evidence to charge him for a variety of crimes from murder to treason.
Zimbabwe: Mnangagwa Saga in Dramatic Twist

Zimbabwe Standard, 12 November 2017

Fired vice-president Emmerson Mnangagwa is still holed up in South Africa and isolated despite claims that he is in China, sources said amid indications President Robert Mugabe has… Read more »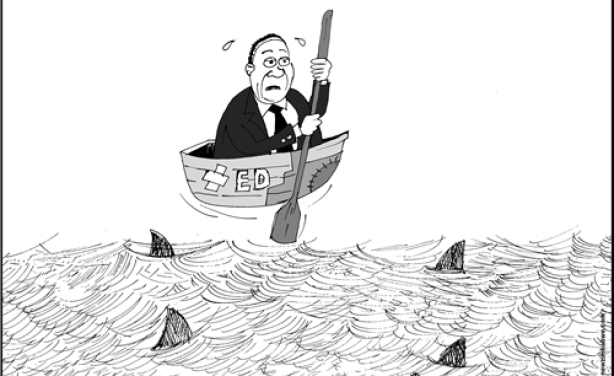 ...