Six Kidnapped Cargo Crewmen Freed in Nigeria
Pirates have released six crew members of a container ship owned by a Germany company. The six were taken hostage last month when their cargo was attacked by the pirates off the south-eastern port of Onne. The circumstances of their release remains unclear.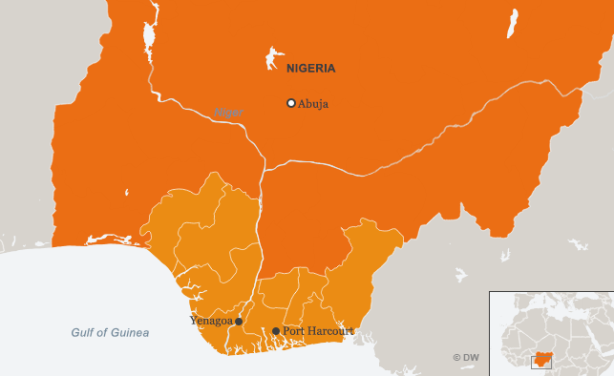 The 'MV Demeter' was traveling on the waters near Port Harcourt when it was attacked.