HIV Criminalisation a Setback to Africa's Aids Efforts
Civil society organisations working on HIV and human rights in Africa have denounced a trend in applying criminal law to HIV transmission. These laws also often provide for compulsory HIV testing, disclosure of HIV status and involuntary partner notification. Rights groups have appealed to governments to repeal HIV-specific criminal laws and reject any legislative proposals to create new HIV-specific offences.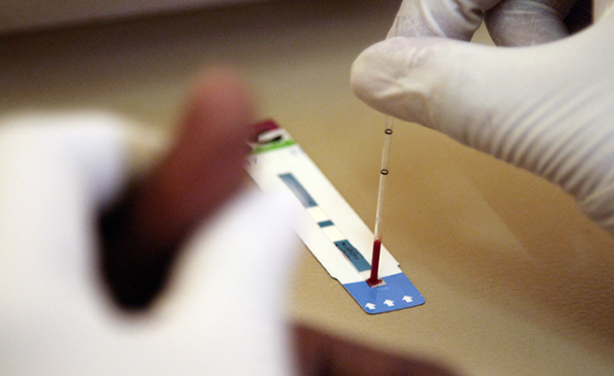 HIV testing (file photo).
InFocus
Zambian President Edgar Lungu has announced the legalisation of HIV testing and treatment in all public health institutions without the informed consent of patients. Lungu says the ... Read more »

The HIV and Aids Tribunal has said that cases of employers forcing jobseekers to take HIV tests are illegal. Read more »