10 Great Reasons to Visit Zimbabwe
Mention Zimbabwe to even the most adventurous traveler and the country's image problem becomes apparent from the outset. The two things people most associate with it are politics and the economy. There's no denying that the country's political turmoil and economic woes did lessen its appeal in recent years but there still are so many eye-catching and unique sights and attractions that you may have missed.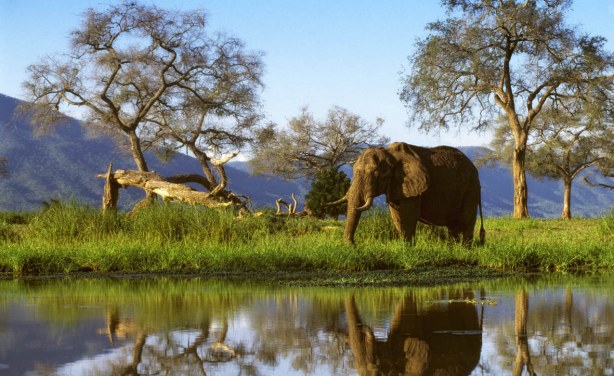 Thinking about going to Zimbabwe on holiday or safari? There are so many eye-catching sights and attractions in the country. 263Chat presents to you some reasons why you should visit Zimbabwe. ...
Zimbabwe: 10 Great Reasons to Visit Zimbabwe

263Chat, 11 November 2017

Zimbabwe is a powerhouse of natural wonders wonders ranging from tourist sites, national monuments to its wild and untamed animals roaming in the vast game parks across the… Read more »