Ethiopian Airlines' Dreamliner Makes First Flight to Kilimanjaro
Ethiopian Airlines has completed the inaugural commercial flight of its newly acquired Boeing 787-900 Dreamliner to Kilimanjaro International Airport. The airline is the largest and most profitable in Africa and is the first on the continent to receive and operate the Dreamliner.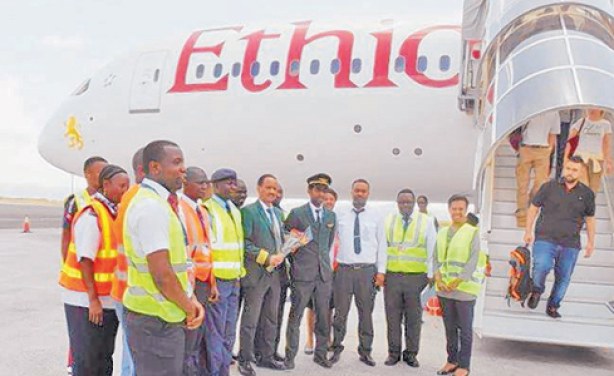 Kilimanjaro International Airport officials pose for a photo with Ethiopian airline staff after the aircraft landed at KIA.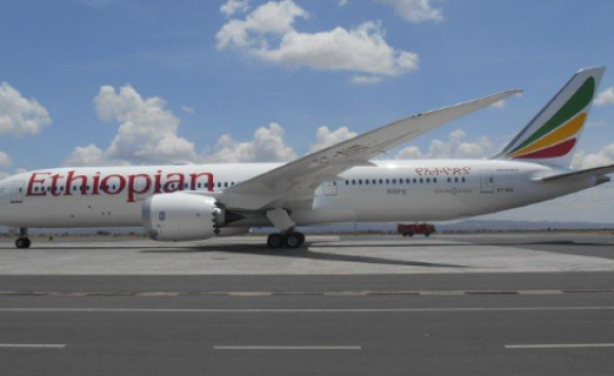 Ethiopian Airlines' Boeing 878-9 Dreamliner
InFocus
According to Daily News, the two countries have moved beyond the academia and policy "isms", seeking instead to meet the aspirations of their own tiny Global South into practical ... Read more »