Guest Reveals He'll Vote For Mugabe - TV Host Bursts Out Laughing
In the video, an "independent guest" Courage Mangwiro says he will vote for President Robert Mugabe in the 2018 presidential election. The combination of voting for a 94-year-old presidential candidate, combined with the fact that he is an "independent analyst", was too much for SABC TV Presenter Mpho Tsedu to handle.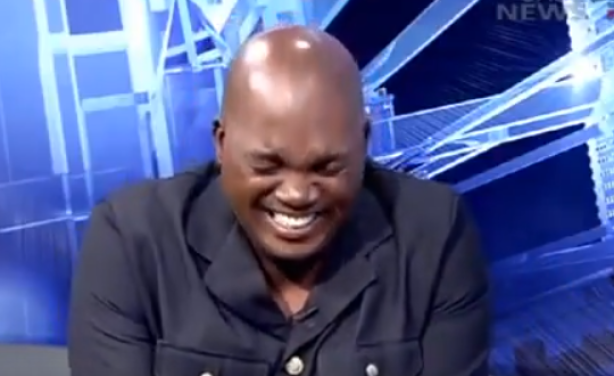 SABC TV Presenter Mpho Tsedu.