African Ministers to DC for First High-Level Confab in Trump Era
In the first major outreach by the Trump administration to the African Union, the State Department is hosting two days of talks with senior officials from AU-member states on trade, security and governance in Africa. The day-long African Union High Level Dialogue on November 16 is an annual meeting of U.S. and African government representatives that was begun by the Obama administration in 2009.
On November 17, Secretary of State Rex Tillerson will hold talks with foreign ministers from 37 countries. The ministerial will be following by a reception hosted by the Business Council for International Understanding, Corporate Council on Africa, U.S. Chamber of Commerce and the U.S. Institute of Peace.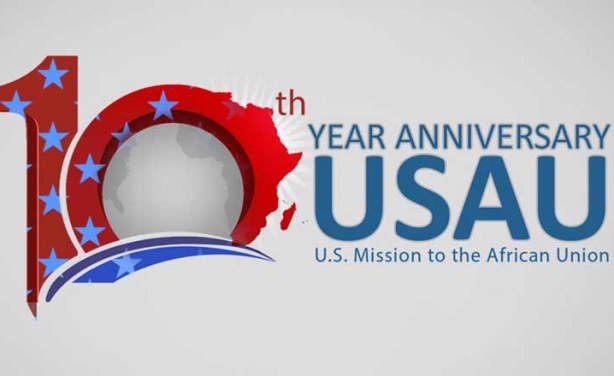 The U.S. government is marking ten years of diplomatic ties with the African Union by hosting a two-day High Level Dialogue and Ministerial for African officials in Washington, DC.
Video
Publisher:

Publication Date:

14 November 2017

Acting Undersecretary of State for Public Diplomacy Bruce Wharton, visited Ethiopia to lead the U.S. delegation attending the High Level Dialogue with ... see more »
InFocus
Donald Yamamoto, who has extensive diplomatic experience in Africa including two tours as a U.S. ambassador, will take office as Acting Assistant Secretary of State for Africa on 5 ... Read more »