Millions Found Hidden in Zimbabwe Minister's Mansion - Report
Finance Minister Ignatius Chombo has been found with a staggering amount of U.S.$10 million hidden in the confines of his house, according to reports. Chombo, who is a close ally of First Lady Grace Mugabe, is reported to have been detained after gunfire was exchanged between his security and members of the army. The military has taken over the southern African country, placing Mugabe under house arrest and detaining senior government officials in what many are expecting to be the beginning of a transition of power.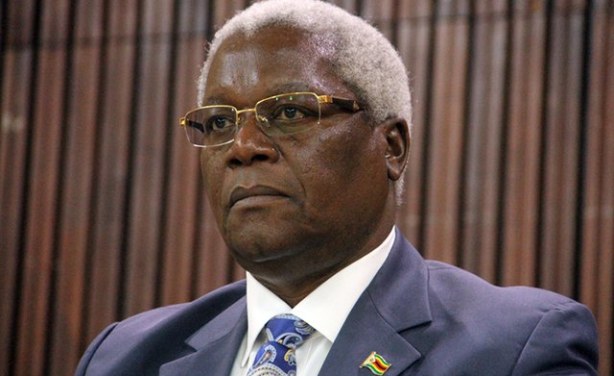 Finance Minister Ignatius Chombo (file photo).
InFocus
There are unconfirmed reports that Zimbabwe's finance minister Ignatius Chombo has been arrested by the military after a takeover of the state broadcaster in the early hours of ... Read more »

While the entire world sits and watches the tense political situation in Zimbabwe, South Africa's President Jacob Zuma, in his capacity as chairperson of the SADC, has sent special ... Read more »

South African president Jacob Zuma, in his capacity as Southern African Development Community chairperson, has called an urgent meeting to discuss the unfolding situation in ... Read more »