Zimbabwe: Where Are Mugabe's 'All-Weather' Friends?
It would be wiser for countries like Russia and China which is Zimbabwe's biggest investor, to play it safe and not antagonise the major political players, so that they have somewhere to start if a new political dispensation is ushered in, political analyst Zechariah Mushawatu has said. This follows a week in which Robert Mugabe's presidency has been at its most shaky, with no-one - least of all the army- willing to call their takeover of Harare a coup. Meanwhile African leaders like Botswana President Ian Khama, has echoed the call by tens of thousands of marchers for President Mugabe to step down.
Southern Africa: 'Mugabe No Longer Has Regional Backing'

News24Wire, 18 November 2017

Botswana's President Ian Khama has told his Zimbabwean counterpart Robert Mugabe to step down as he no longer has any regional support to cling on to power, says a report. Read more »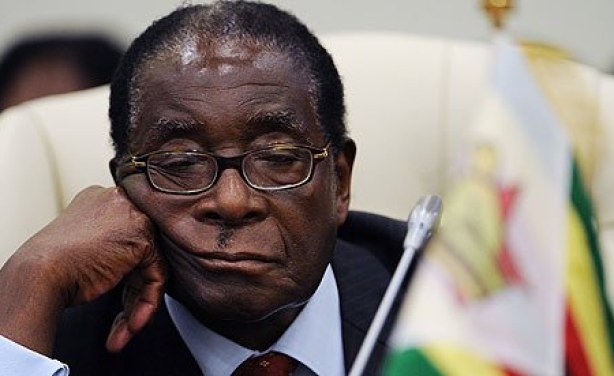 President Robert Mugabe (file photo).
InFocus
Zimbabweans woke up at the weekend to read in Harare's daily, The Herald, that eight provincial structures of the ruling Zanu-PF had called on President Robert Mugabe Read more »