Ugandan Opposition's Besigye Reinforces Car to Fend Off Police
Ugandan opposition leader Kiiza Besigye has modified his car to deter police attacks. In a series of tweets, Besigye uploaded several pictures of his white Land Cruiser fitted with steel reinforcements on the windscreen and windows.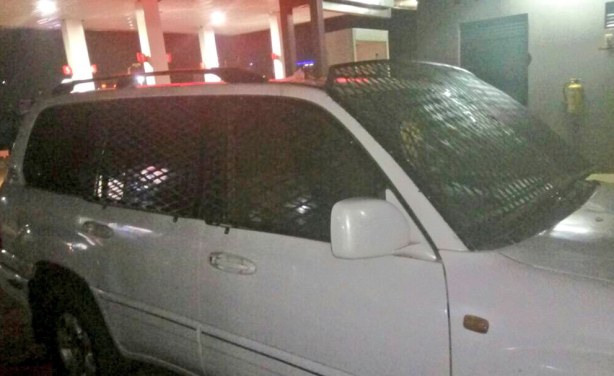 Kizza Besigye's reinforced car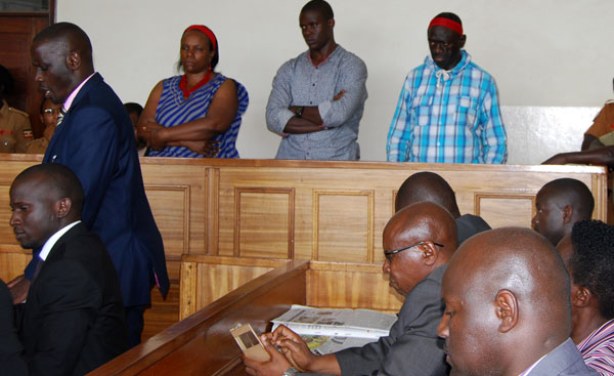 Former presidential candidate Dr Kizza Besigye and his co-accused at Mbarara Chief Magistrate's Court on Thursday.
Uganda: Besigye's Bail Extended, Rearrested At Court

Monitor, 16 November 2017

Former Forum for Democratic Change (FDC) presidential candidate Dr Kizza Besigye has been rearrested shortly after Rukungiri Chief Magistrate's court extended his bail. Read more »

Uganda: Will Besigye Unseat Muntu Through Amuriat?

Monitor, 19 November 2017

When 1,200 Forum for Democratic Change (FDC) delegates converge at the Namboole Conference Hall for the election of a party president on Friday November 24, voting will be by and… Read more »

Uganda: A Frank Memo to the Opposition

Independent (Kampala), 20 November 2017

I have a frustration with President Yoweri Museveni's Uganda: even after 30 years of impressive economic growth rates, Uganda is still far from any significant transition from a… Read more »
InFocus
An escalation in hostilities against MPs who support the lifting of presidential age limits is forcing some to cut back on consultative meetings - or to promise to properly ... Read more »