Digital Currency is the Future - 'Father of Internet in Africa'
Nii Quaynor, chairman of Ghana Dot Com and noted technology expert, has said that "digital currency and transaction frameworks for the Internet are the next step" for the continent.
Ghana: Can Ghana Attain Blockchain Economy Status?

Business Day, 20 November 2017

How fast is Ghana adopting modern technology concepts and practices? How well are Ghanaian companies and citizens able to shift their lives and operations from manual, paper-based… Read more »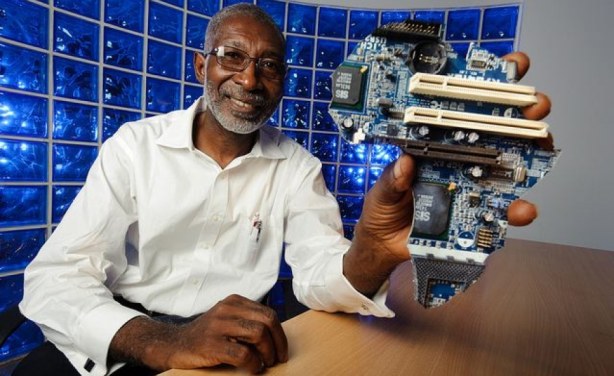 Prof. Nii Narku Quaynor, dubbed 'the father of the Internet in Africa' (file photo).
InFocus
"Digital disruptions" like blockchain technology and robotic process automation that are set to transform the financial services industry in East Africa, according to Robert Nyamu, ... Read more »