Ugandan Soccer Legend Timothy Ayiekoh Dies
Uganda is mourning the passing of national team legend Timothy Ayiekoh who died aged 63 in a local hospital in Maganjo, Kawempe.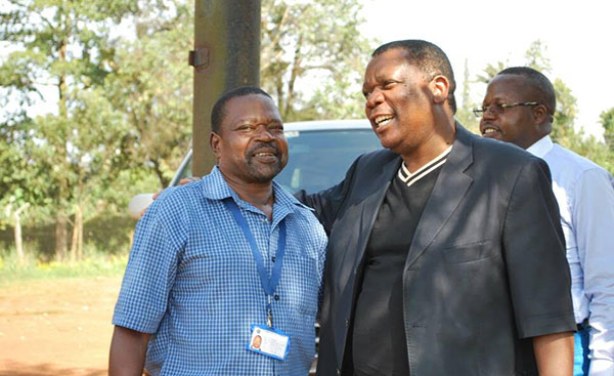 Former Gor midfielder Timothy Ayiekoh, left, with Cecafa Secretary General Nicholas Musonye in Jinja, Uganda in 2016.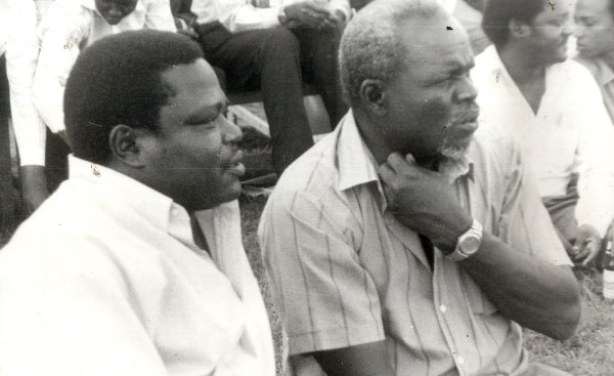 Timohthy Ayiekoh, left, made a name at Villa while David Otti shone on the Express bench.