Here Are Five Places Robert Mugabe Can Enjoy His Retirement
Where in the world could Robert and Grace Mugabe take their internationally infamous baggage to? South Africa's public broadcaster SABC gives you a breakdown of the retirement homes at Mugabe's disposal.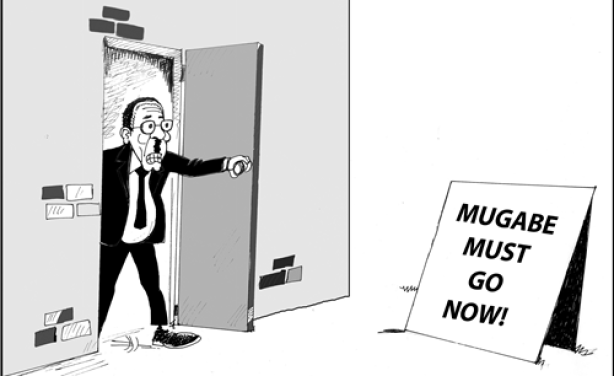 Mugabe's fall was always going to be from within his party.