How Ugandans Repurpose Banana Fibre to Make Money
In this piece for The Monitor, Dorothy Nakaweesi outlines how the world's second-largest producer of bananas can repurpose the fruit fibre to create products like hats, tents, bags and covers for export.
Uganda: The Money in Making Banana Fibre Products

Monitor, 22 November 2017

Uganda is the second largest producer of bananas after India with about 9 million tonnes produced annually. All this production creates tonnes of waste in form of stems and stocks.… Read more »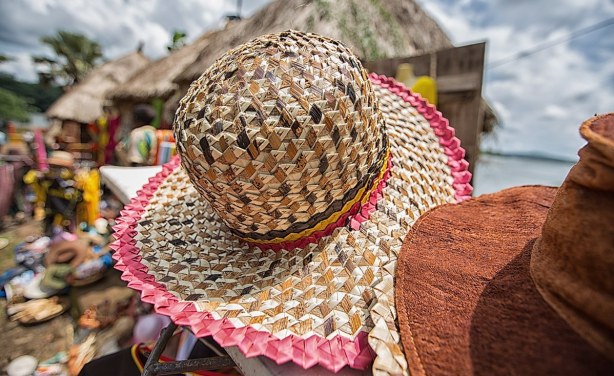 A hut made of dry banana fibre.