South African Activist Zanele Muholi Receives a French Knighthood
Visual activist Zanele Muholi has received France's premier cultural award the Chevalier de l'Ordre des Arts et des Lettres - loosely translated as a Knight of the Order of Arts and Letters. Muholi has dedicated her life to raise awareness about lesbian, gay, bisexual and transgender rights in South Africa and internationally.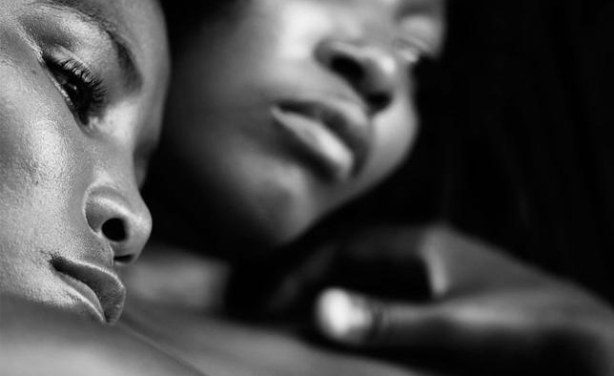 Lesbians are at risk of getting killed in South Africa (file photo).
Video
Author:

Zanele Muholi

Publisher:

Publication Date:

23 November 2017

France ha awarded South African photographer Zanele Muholi a chevalier of its Ordre des Arts et des Lettres, a prestigious award that recognizes ... see more »
InFocus
A Dutch AirBnB host faces charges of attempted murder after he allegedly pushed visual activist and photographer Zanele Muholi down a flight of stairs after she missed her ... Read more »
South Africa: Profile - Zanele Muholi

IFEX, 1 December 2015

Photographer Zanele Muholi describes herself as a 'visual activist', responding to anti-gay violence using her portraits of black lesbian women to empower them and provide a… Read more »