Zimbabwe Court's Coup Ruling Raises Concern Over Mnangagwa
A High Court judge in Zimbabwe has ruled that the military takeover leading to ex-President Robert Mugabe's resignation was legal, and therefore not a coup d'etat. At the same time, another court ruled that Mugabe's sacking of his former deputy, current President Emmerson Mnangagwa was illegal - prompting fears over judicial independence under the country's new administration.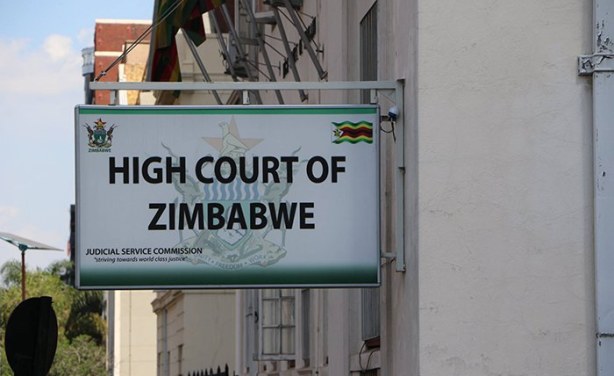 High Court of Zimbabwe.
InFocus
The resignation of 93-year-old Robert Mugabe holds lessons for other African leaders who have become too fond of the trappings of power. Read more »

The departure of Mugabe represents neither the end of an era nor the birth of a new one. The ruling party and military will emerge stronger, taking the credit for his exit. The ... Read more »

Emmerson Mnangagwa has been inaugurated as president, as the Human Rights Watch group calls on the Zimbabwe Defence Forces to explain the claimed arrests and detention without ... Read more »