U.S. Airstrike Hits Somalia Pro-Militant Base
The United States says it has conducted a new airstrike on a pro-Isis base in Puntland killing one militant. This brings the number of U.S. strikes this year to 30 with 28 targeting Al-Shabaab and two against pro-Isis militants.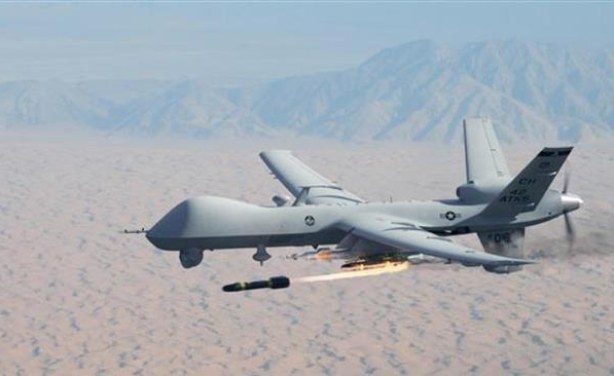 U.S. forces have conducted an air strike in Somalia against Al-Shabaab (file photo).
InFocus
The U.S. continues to intensify the war on Al-Shabaab with the latest airstrikes some 125 miles northwest of Mogadishu killing over a hundred militants, U.S. Africa Command ... Read more »