Zimbabwean Opposition Leader Willing to Work With New Govt
Presidential aspirant and leader of the Agenda of People's Alliance Nkosana Moyo says, his party willing, he would be happy to be part of Emmerson Mnangagwa's government. The former Industry and International trade minister is on record saying Mnangagwa is a better leader than former president Robert Mugabe. Moyo resigned from government in 2001 citing corruption and abuse of public funds by senior government officials.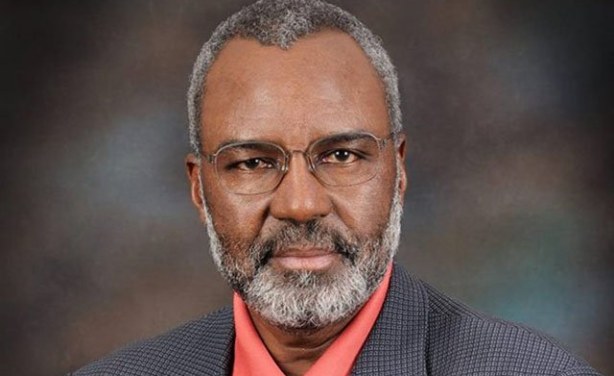 Independent presidential aspirant, Nkosana Moyo.
InFocus
Former industry minister Nkosana Moyo has launched his 2018 presidential election bid, opting to stand as an independent candidate in a campaign he said will be driven by the quest ... Read more »