Suspended South African Health Head to Contest Esidimeni Subpoena
Suspended Gauteng Department of Health head Tiego Ephraim wants the South Gauteng High Court in Johannesburg to set aside the subpoena requesting his appearance at the Life Esidimeni arbitration over fears he might incriminate himself. More than 140 mentally ill patients died after their transfer from Life Esidimeni to 27 unlicensed NGOs.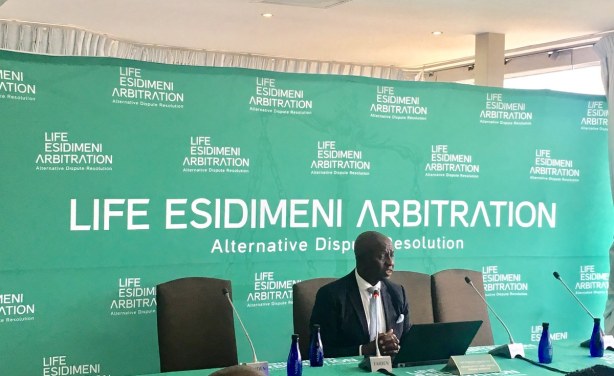 Former Deputy Chief Justice Dikgang Moseneke will lead the Alternative Dispute Resolution Process for Life Esidimeni.
InFocus
Suspended Gauteng director of mental health Dr Makgabo Manamela has admitted that she had made an error when she issued a licence to Kalafong House to accommodate patients who were ... Read more »

Suspended Gauteng Director of Mental Health Makgabo Manamela has testified that she had told former provincial health MEC Qedani Mahlangu that plans to move more that 140 mentally ... Read more »