South African TV Service in Hot Water Over 'Kickback' Deals
Lobby group Right2Know has called on Parliament's communications committee to launch an investigation into irregular payments made to the South African Broadcasting Corporation and news channel ANN7 which, the organisation says, were meant to influence government policy on digital migration.
Video
Publisher:

Publication Date:

1 December 2017

Multichoice has denied reports that it held so called clandestine meetings with SABC executives and that it paid kickbacks. Former SABC Coo Hlaudi ... see more »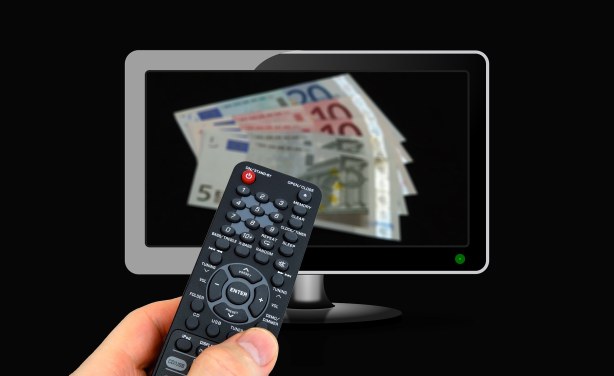 (file photo).